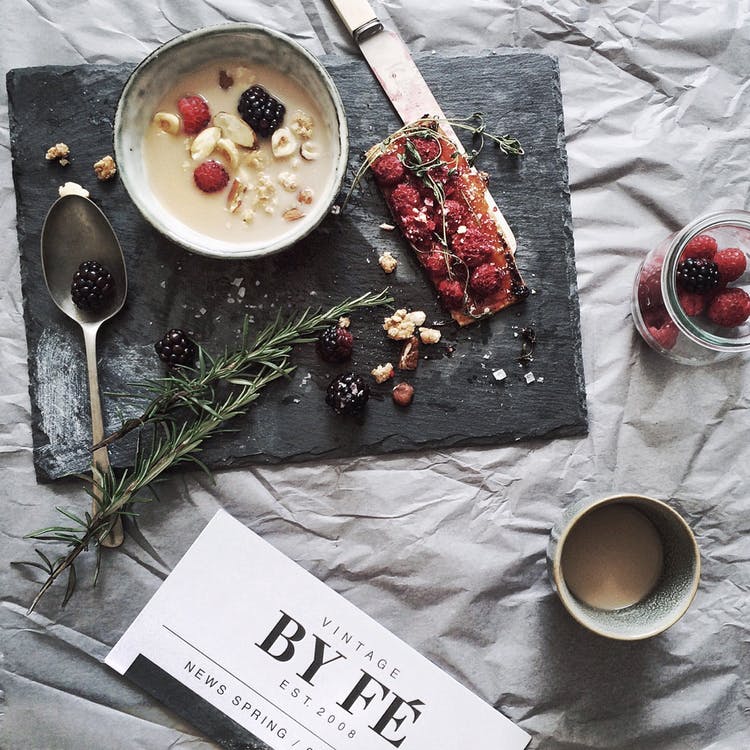 Flatlay Styling Workshop
This is an exclusive workshop session with limited space created specifically for photographers, creative business owners, social media managers, influencers, wedding planners, designers, and styling enthusiasts and hobbyist. If you own a small business with an online presence then this workshop is for you.
Session will cover
Product styling

Flatlay styling 101

Food styling + food photography

One-on-one demonstration and practice

Business branding and social media review by me

How to write social media captions that speaks to your readers

FREE 2-Months Mentorship with Me
This session is for beginner stylist, photographers, bloggers and influencers, visual artists, creative entrepreneurs, hobbyist, and creative styling enthusiasts.
Do you struggle with styling the perfect flatlay image or taking Instagram photos or coming up with a caption for your posts? Do you dream of working with lifestyle brands? Or growing your business online?

If you answered yes to any of the above questions then this workshop is just perfect for you! Stop struggling and learn my expert tips/tricks/techniques I've used to work with national and international brands, like Dove, Target, Amazon, Hidden Valley, Apothic Wines, and more!